irregular shape with embossing
The product has the characteristics of hard texture, low water absorption, good thermal stability, smooth glaze, lead-free, cadmium-free, acid and alkali resistance. It is an underglaze color production process, absorbing and developing modern and popular decorative methods such as color glaze at home and abroad. The product is novel in shape, elegant and unique, and is an ideal porcelain for family life. The main products are: color glaze supporting tableware, cups and saucers, single cup, tea set and all kinds of hand-painted, baked flower products.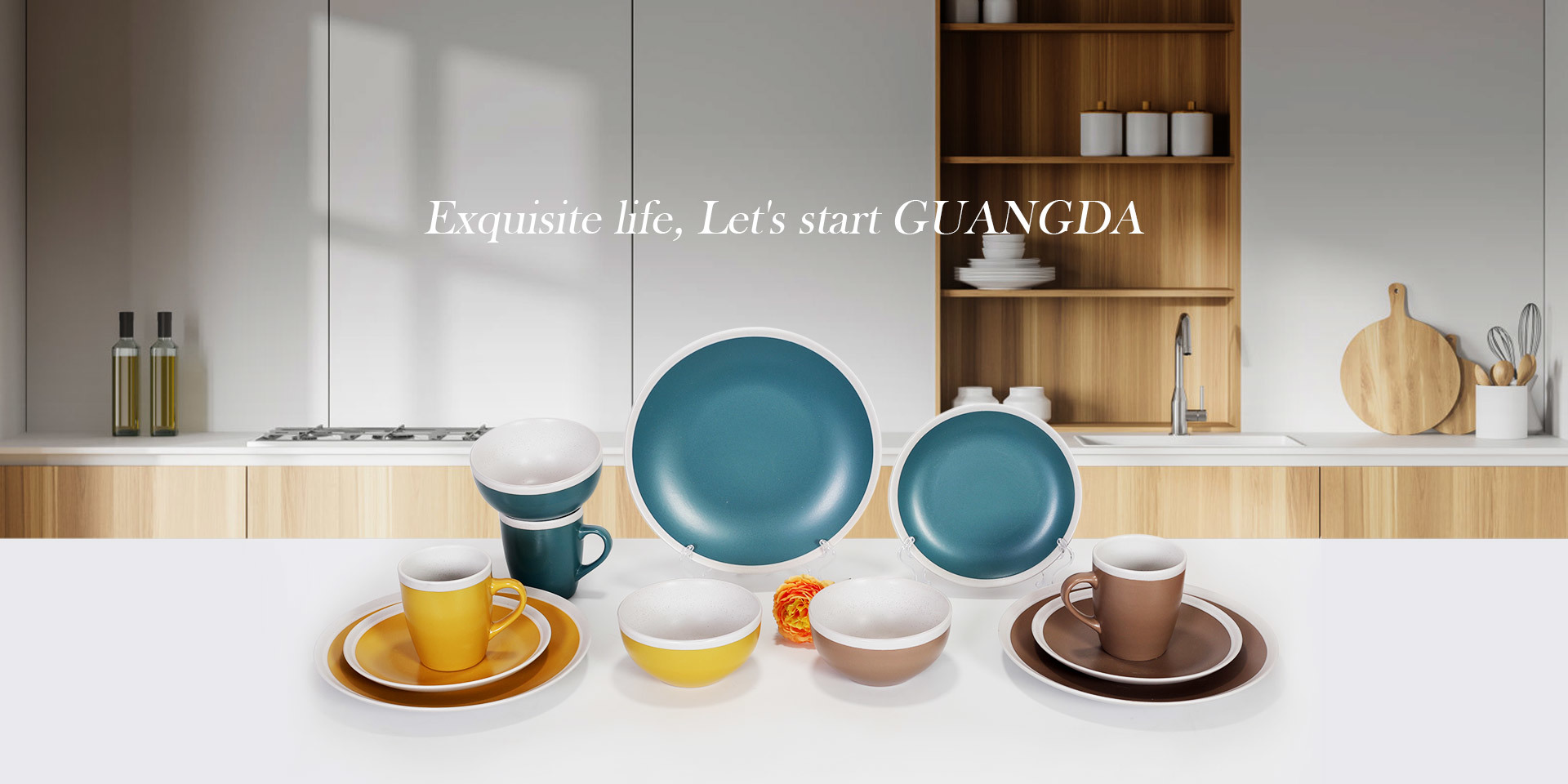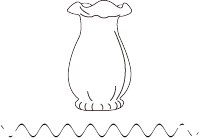 Focus on every detail.
In fact, only to bring you good
TECHNOLOGY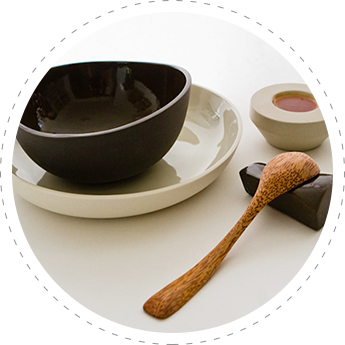 quite artistic aesthetic design
Smooth lines with pure and simple colors
Art Reproduces the Beauty of Nature
TEXTURE

Inheritance process with calm color
The simplicity is full of atmosphere and elegance.
Product details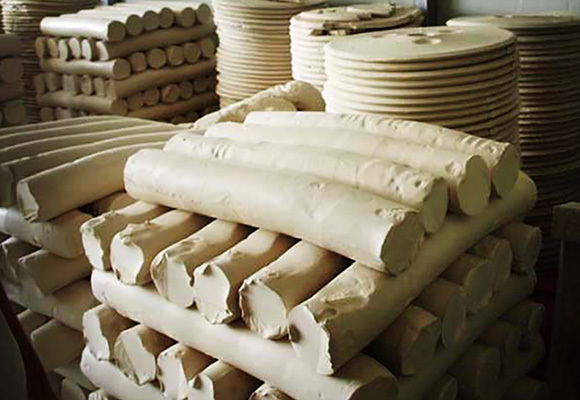 Molding

Glazing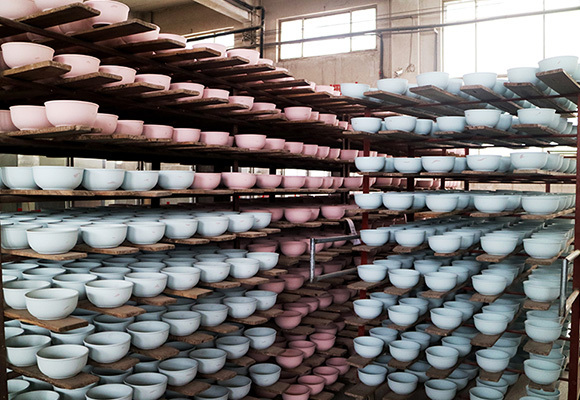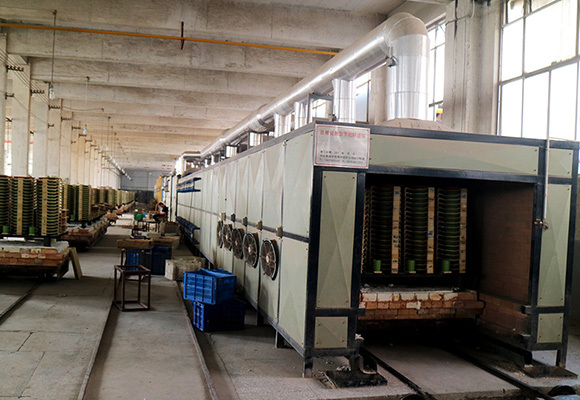 firing

Selection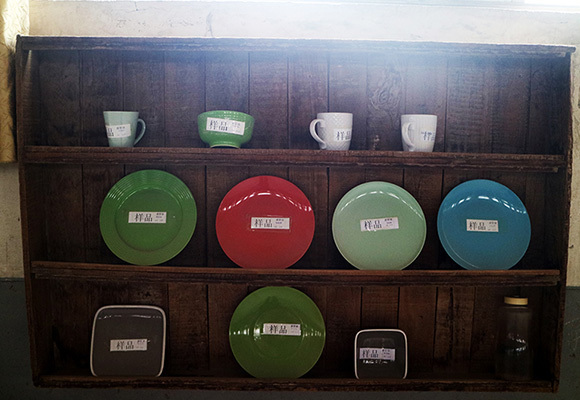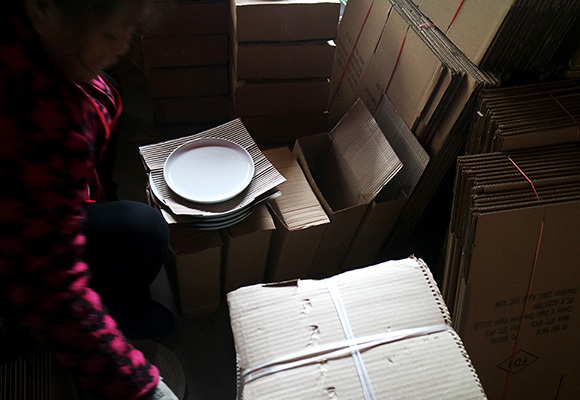 Packaging

Experience a different life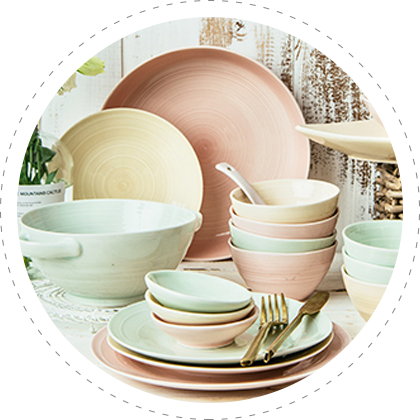 Small things, wonderful and infinite
Change the pattern of life
Improve the quality of life
Daily stoneware
stoneware
ceramic
Note: Please leave your phone number or email address and our professionals will contact you as soon as possible!